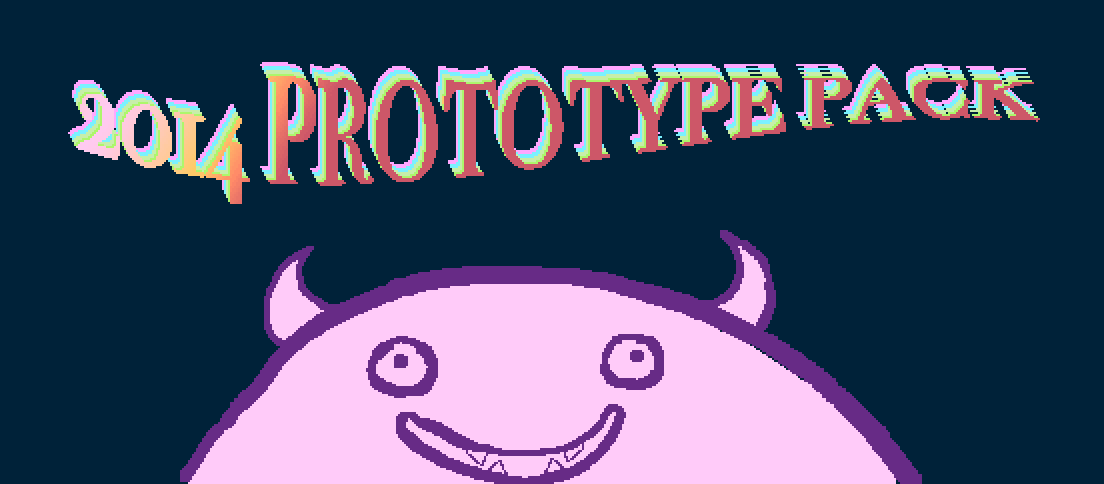 2014 Prototype Pack
A downloadable game for Windows
Prototype_DV : DivergentFawning: One of my first little projects in construct 2, which was the beginning of me learning the software and also learning game design, collisions and level creation. Use the Arrow Keys to move the player between 2 different rooms. Was to grow into a dungeon puzzler about self exploration.
Prototype_PZ: Project Zero: An attempt to create an interactive personal diary of my history of struggles being trans and queer. Learned how to move between levels, create a camera zoom effect and create a very satisfying aesthetic. Use the Mouse to click arrows and windows to move between the intro to the art galleries. You will probably get stuck in a gallery. :<
Prototype_R: RUNNER: Experimenting with touch controls and creating a mobile game of sorts. Inspired by a scary night where I was being followed from a friends place by a van. Tap or click to jump over garbage bins, don't trip or you'll get caught by the van.
Prototype_S: struggle: The basis for a defend the castle style game where you move a character around that creates barriers to stop enemies from reaching the center and getting your spoons. Would represent creating boundaries and safe space for yourself, keeping others out of your much needed emotional energy.

Download
This game is currently unavailable